Our clients consist of individuals and corporate clients.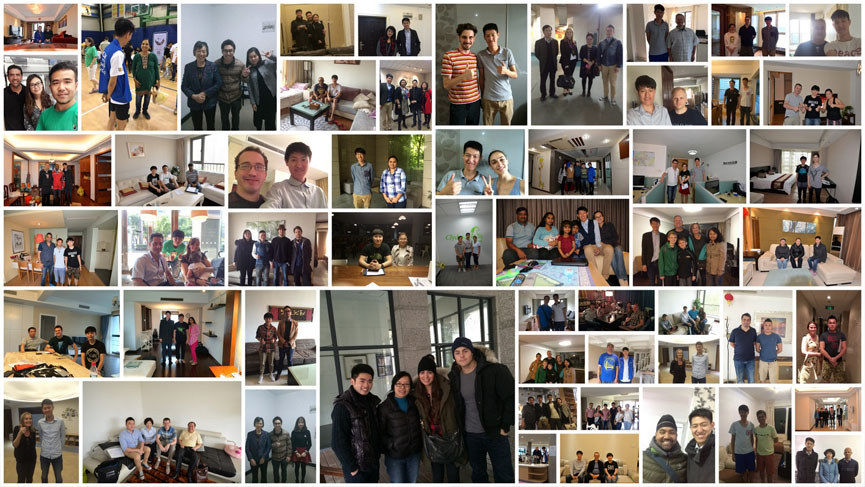 Our individual clients are in all lines of life, like business owners, Western restaurants chefs, doctors, designers, pilots, teachers, students etc.
Our corporate clients includes those Fortune 500 companies like Bosch, Nokia, etc. We have provided service for more than 50% of the International companies in Hangzhou. We help make the international assignment more smooth as possible.