China's immigration policies change frequently and the process of obtaining visa is not getting more easily. Clydesdale VISA specialist team helps you take care of information collection, visa application, reminders and visa extension, so you can better focus on other more pressing work.
Our services
Collect the latest immigration information
Organize and submit documents.
Extension application
Booking and accompanying required medical check
Registration formalities at the local police station

Policies overview
1. Extension of L visa can be only once a month, twice tops.
2. F visa can apply for extension.(12 months tops)
3. Labor contract expires or job being changed, the previous company should supply related documents to help you apply for one month L visa.
4. Passport and visa lose and reapply need temporary residence certificate.
If your passport number changed, temporary residence certificate also is necessary.
5. L visa holder can't apply for residence permit.
6. The extension of L visa can't be more than twice.
7. M visa holder can't stay in China over one year continuously
Necessary visa documents:
1. Valid passport
2. Filling in the application form
3. 2 passport photos
4. Other related certificates.
Process of residence certificate
1. Passport, visa and other certificates.
2. Filling in the application form
3. Health Certificate and 2 passport photos.
M visa Extension and documents
Every M visa holder must need an invitation letter from Chinese government. With the invitation, you can apply for following types of business visa(M visa)
90 days once entry business visa
90 days twice entry business visa
180 days multiple entry business visa
360 days multiple entry business visa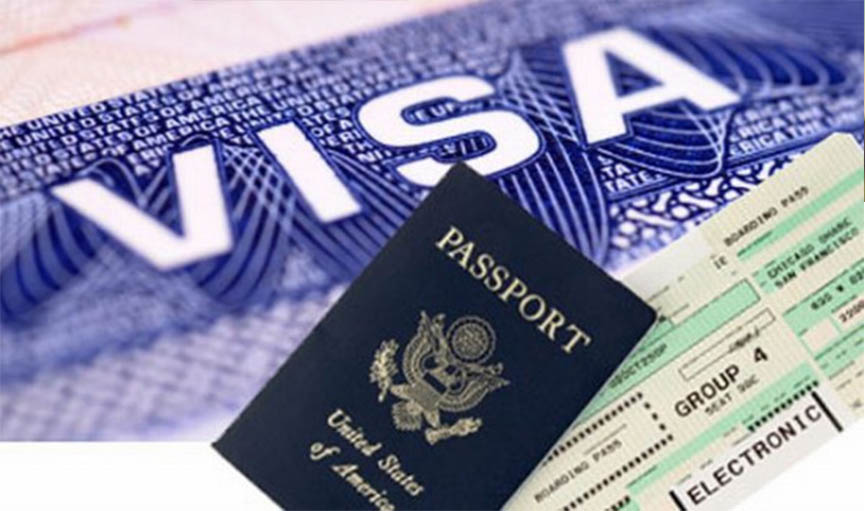 Documents
Passport photos
Residence Registration Certificate
Visa and Residence Permit Application Form
Invitation letter and other related documents
Valid Passport
For L visa extension and documents
Passport photos
Visa and Residence Permit Application Form
Valid passport
For Z visa extension and documents
Passport photos
Valid Foreign Employment Certificate and Foreign Expert Certificate
Residence Registration Certificate
Visa and Residence Permit Application Form
Related documents from exployer
Keywords: Hangzhou Visa, Hangzhou Expat Visa, Hangzhou Apartment, Hangzhou rent, relocation services in Hangzhou, Hangzhou Real Estate service, Clydesdale Destination Services