A nice maid is a must need in home especially you are in a foreign country.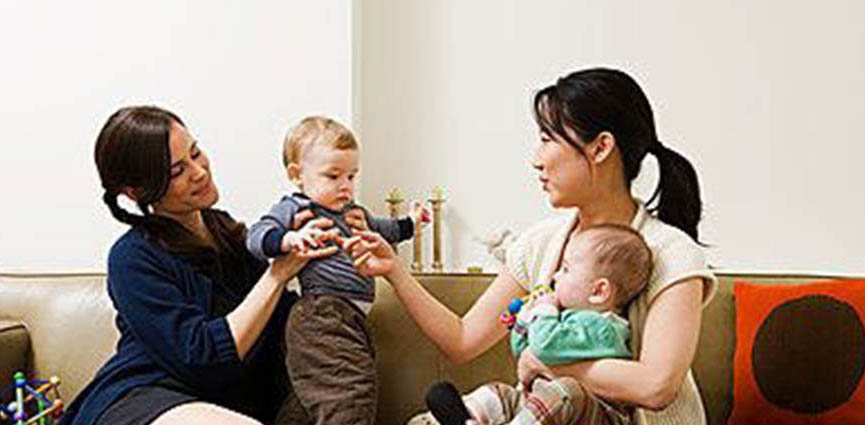 Our maid service includes:
-Cleaning/ironing/cooking/baby-sitting
-Hourly/ regular/monthly/home stay maid
-Maid with experience of working for expats
We feature large database of maids in Hangzhou and most of them are with experiences of working for expat families.
We assure to introduce rich experienced and high-qualified ayi to you.
Basic duty including:
Cleaning the floor
Washing and ironing cloth (mainly using washing machine)
Cleaning the furniture
Cleaning the windows (depends on clients' need)
Cooking (Chinese dishes)
Babysitting
Market shopping
Whether it's stay-at-home maid or regular coming work, we can find the right maid for you.
Keywords: Hangzhou maid. Hangzhou cleaning service, Hangzhou ayi, Hangzhou Apartment, Hangzhou rent, relocation services in Hangzhou, Hangzhou Real Estate service, Clydesdale Destination Services