Clydesdale destination services are distributing the English Map FOR FREE either in PDF file or in paper file.
Please feel free to contact us so we can know how to give the map to you! (High Detination without water mark map will be given to you! )
Introduction of the English map:
1 Hangzhou at a glance!
2 Travelling in Hangzhou
3 West Lake in Hangzhou
4 Grand Canal in Hangzhou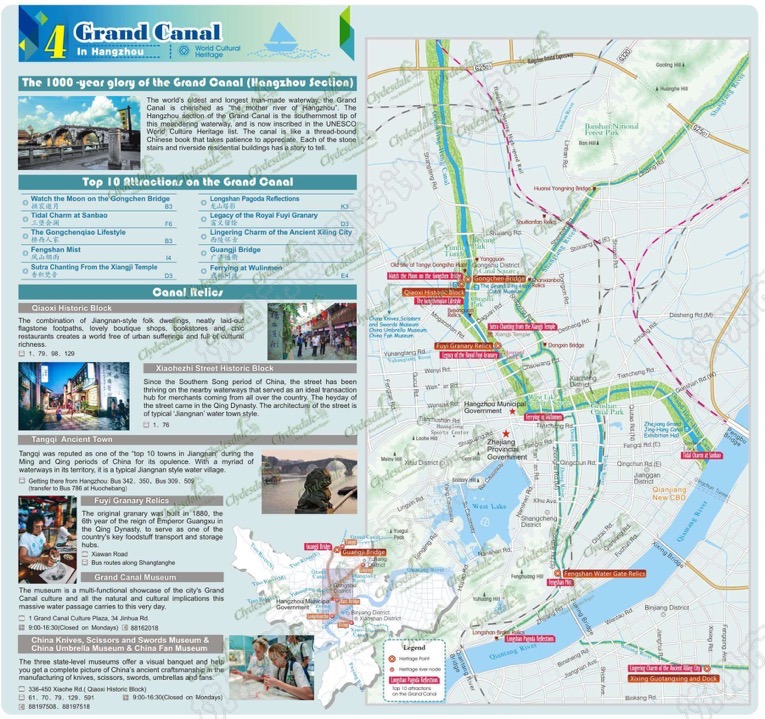 5 Xixi Wetland in Hangzhou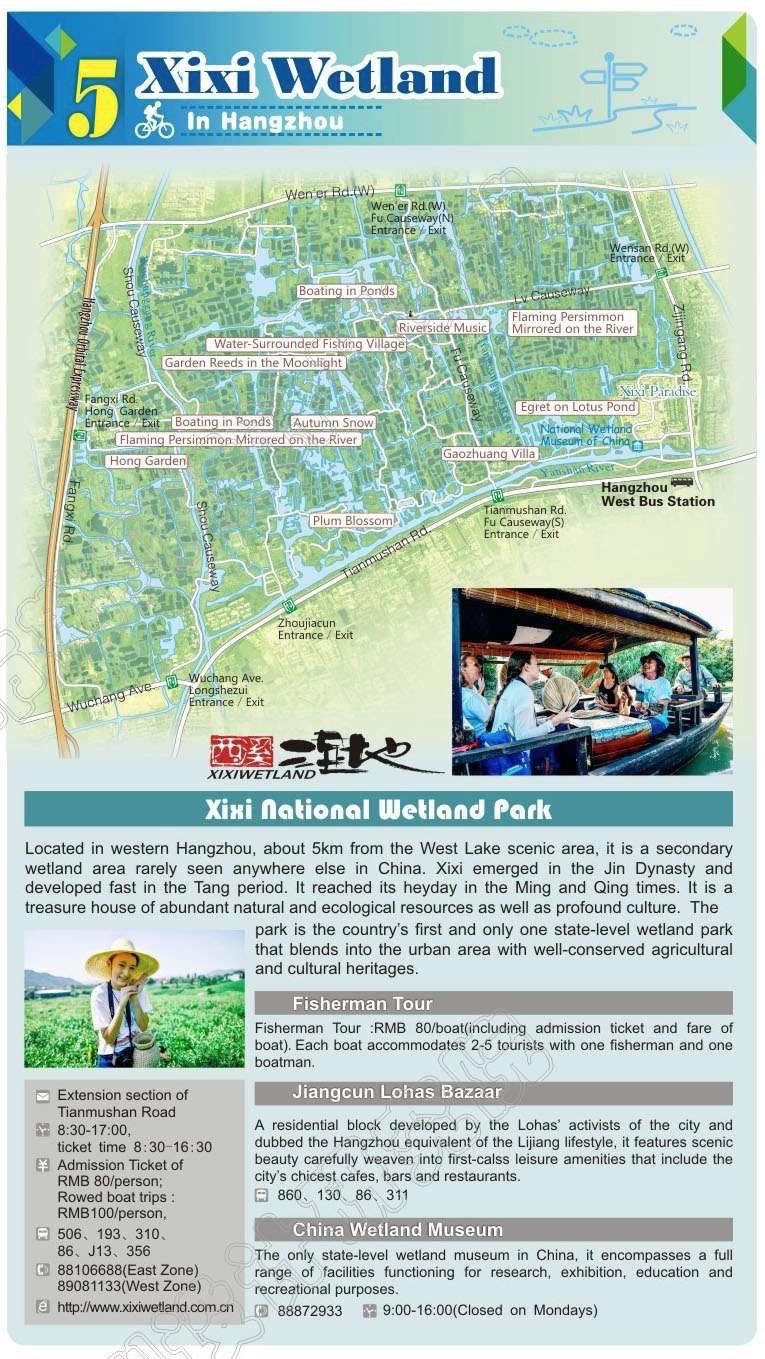 6 Transportation in Hangzhou
7 Leisure in Hangzhou

8 Hangzhou Urban Map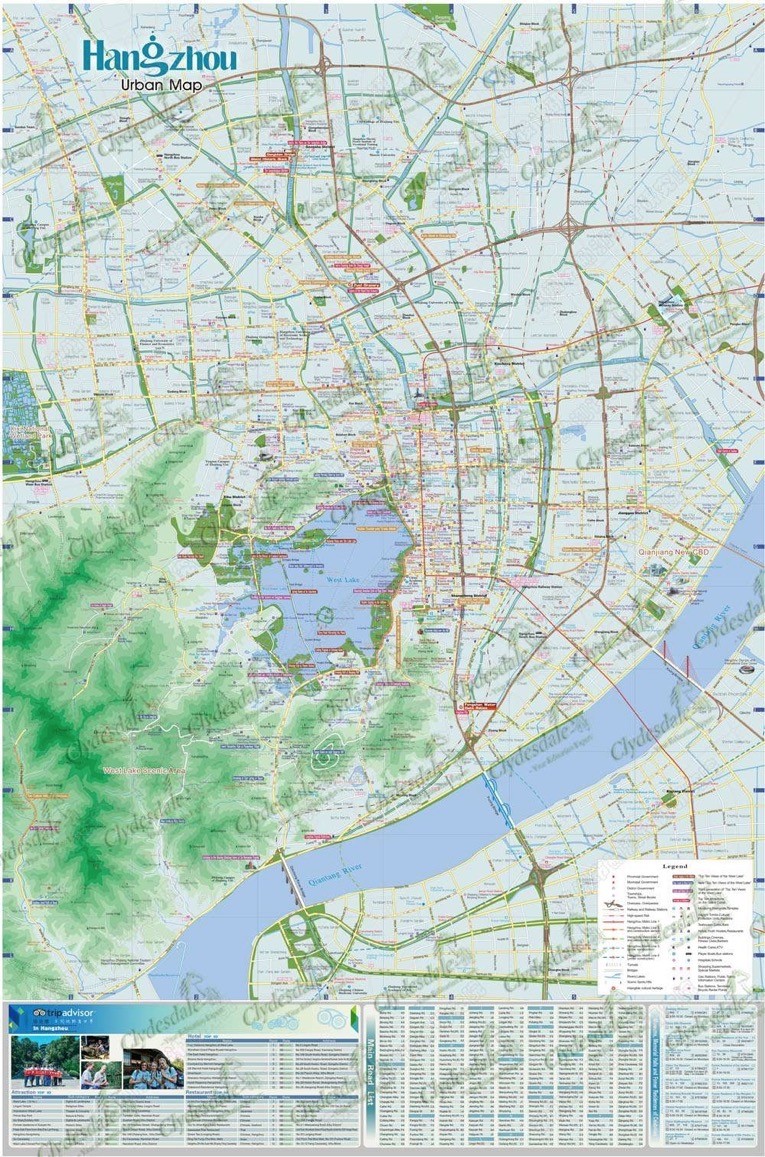 We will give it to you for free!