Contact 057187173339 wechat:18657174444 for more questions. We are happy to help!
End of this post there is the video for green code application.
------------Below updated on March 21------------

Coronavirus has taken its stampede all over the world. It is causing disruptions and disarsters everywhere. If you are planning coming back, as an expat, this is probably the article you might want to watch before plan your trip.
There is a dozen of countries from where people are travelling from required to do quarantine. Below is details. (Posted at March 21 datas would change due to virus control effect so check with us for newest policies)

Please remember to report your schedule of arrival to community before arrival.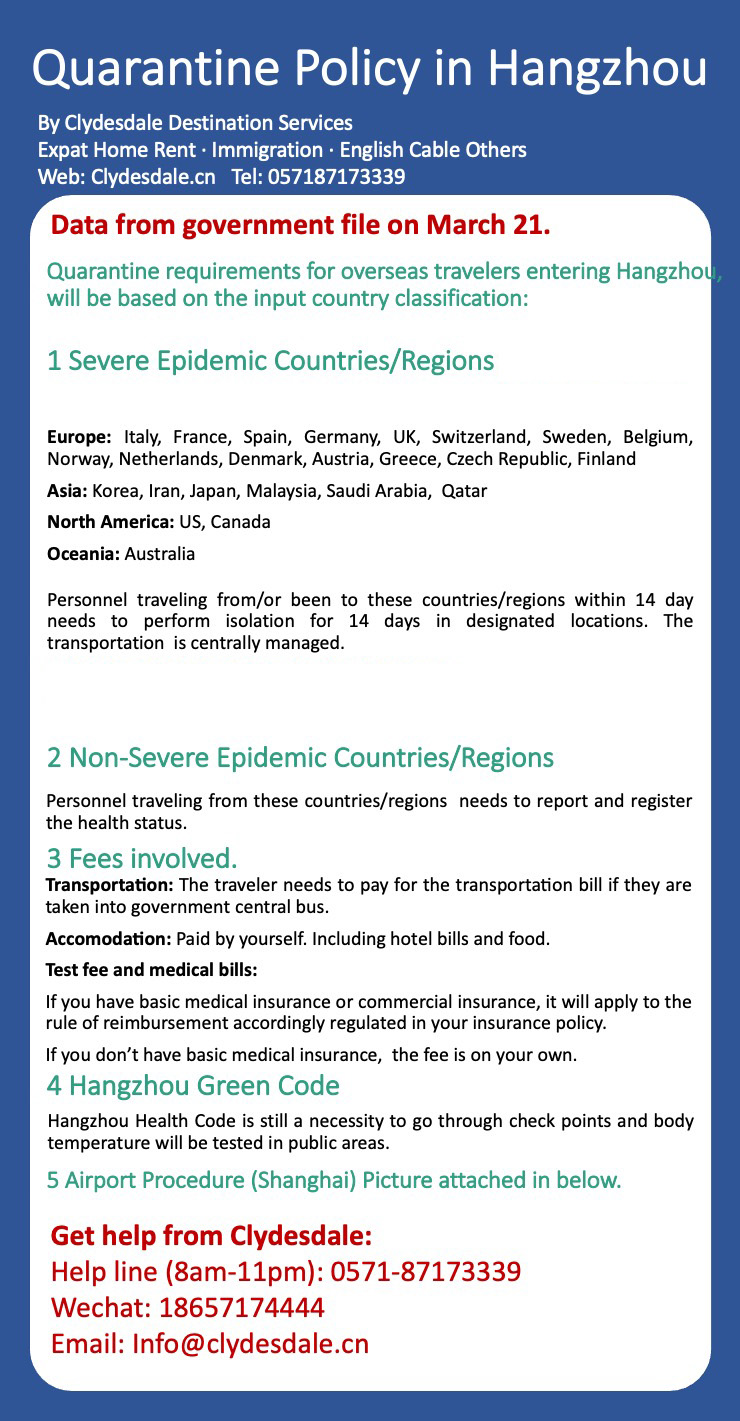 Big Question 1:

How about the others from Hong Kong, Taiwan Thailand, UAE and the areas(countries) removed from last country/region list? Shall they still perform home isolation?
We called the Hangzhou epidemic center line at 11AM on March 21 (0571-85251171), they say no need isolation needed now for those coming from the removed countries/regions at this moment. Please double check with them again if you are through this countries this could change if epidemic situation changes in overseas area.

Big Question 2:
The Chinese version of the country/region list, there is a "等" which is a equivalent of "etc" in English, which is supposed to mean people from other regions off this list might also be required to do isolation, about this we called the Hangzhou epidemic control office at 11AM ON March 21 (0571-85251171).
They say at this moment, no need, they will follow the above exact countries list but might adjust in the coming more days.
Airport Procedure
Take shanghai as example as most flight going to Shanghai): Picture from Shanghai Shine, pls follow them if you like their info

Coutry/region list shall add: Australia, Malaysia Greece, Czech Republic, Finland, Qatar, Canada and Saudi Arabia [Same as Hangzhou]

------------Updated on Feb 15------------
The video shows how to get green code.

Apply for a re-approval for green code:
(Tested on Feb 15 the naming on it is not compatible with expats naming. Please try later.)
If you don't know why you got red or orange if you have not met patients confirmed or suspected, or visited epidemic areas. Please scan below QR Code for applying a re-approval.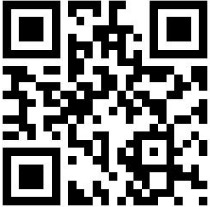 Then instructions: