Contact 057187173339 wechat:18657174444 for more questions. We are happy to help!
At the end of this post it shows the way of how to apply for re-approval.(if you keep getting red code)
Click to play:
FAQ for expats in Hangzhou.
Apply for a re-approval for green code:
(Tested on Feb 15 the naming on it is not compatible with expats naming. Please try later.)
If you don't know why you got red or orange if you have not met patients confirmed or suspected, or visited epidemic areas. Please scan below QR Code for applying a re-approval.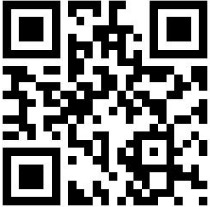 Then instructions: