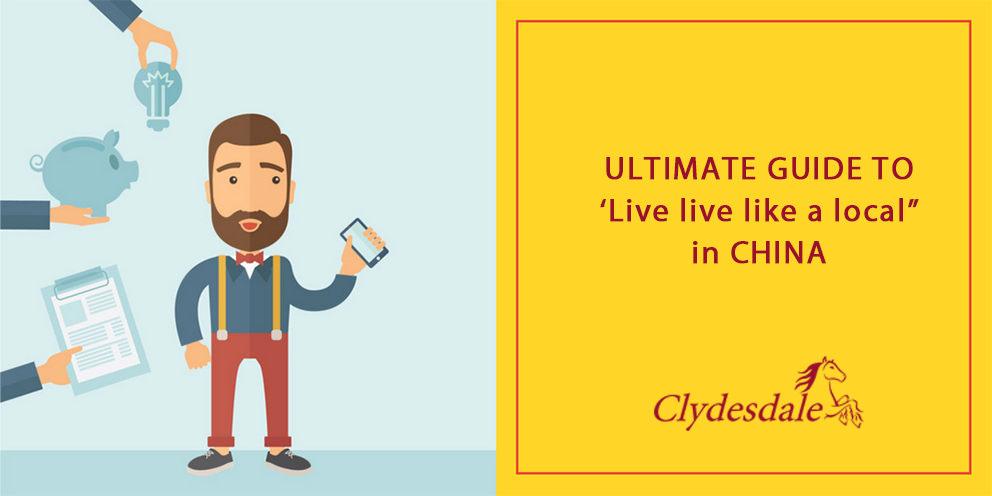 Clydesdale has been making relentless effort to help expats settle in China smoothly and swiftly. This one post is to organise as many guides as possible. The guides will be divided in to different toppics: Basics(essential), shopping, Eating, Living, and traveling.
If you come up with any topic you would like to know, please feel free to write us at info@clydesdale.cn.
You can click the below image, the page will redirect you to the topic

To be updated!